Electronic boards
cutting-edge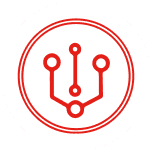 We are a historic company in the field of industrial electronics
Design and manufacturing of
electronic boards
Dinema Electronics is the è Dinema S.p.A. Business Unit specialised in the design and production ofelectric boards , equipment and complete systems for various sectors.
We are specialised in the following production chains

Power electronic equipment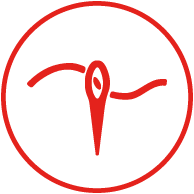 Mechanics textile equipment
International operativity
Made in Italy made in Brescia
At Dinema Electronics we give life to your product from the pdesign stage . We take charge of the order from theinitial application idea to the delivery of the finished product , providing the know-how of our team of specialists.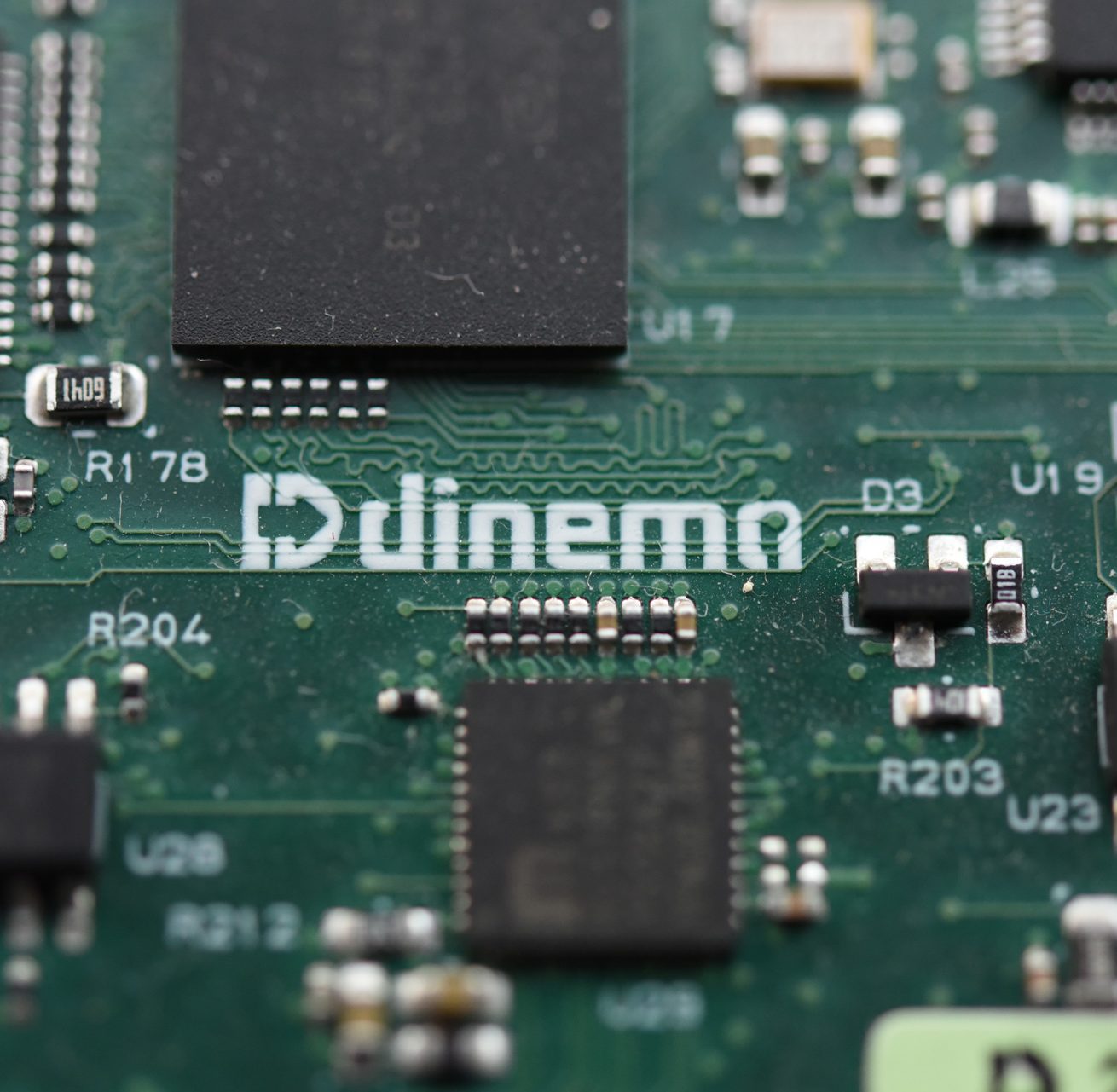 Our method
for the OEM production process
We offer our customers field experience in industrial electronics design and production.
Our method
for the EMS production process
At Dinema Electronics we turn your ideas in real systems that are perfectly functional systems by creating a product designed by you.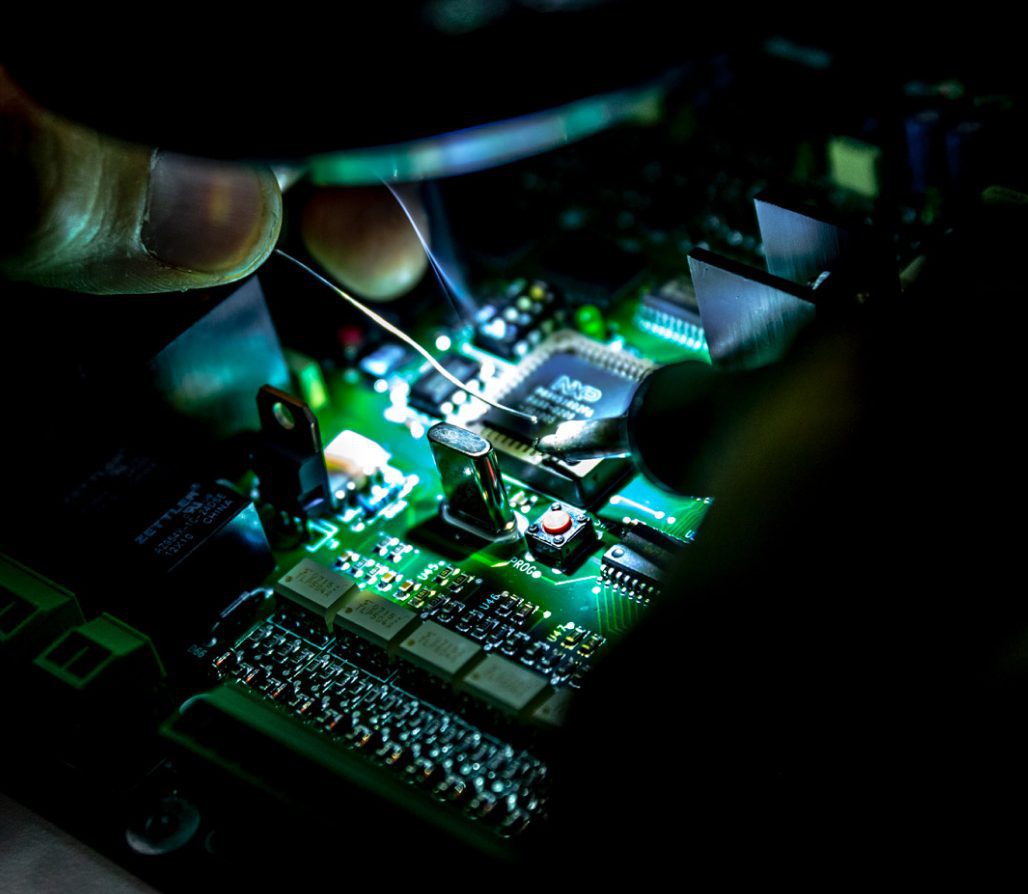 RESEARCH AND DEVELOPMENT
ORIENTED TO DIGITAL
UNDERSIGNED NEWS
DINEMA ELECTRONICS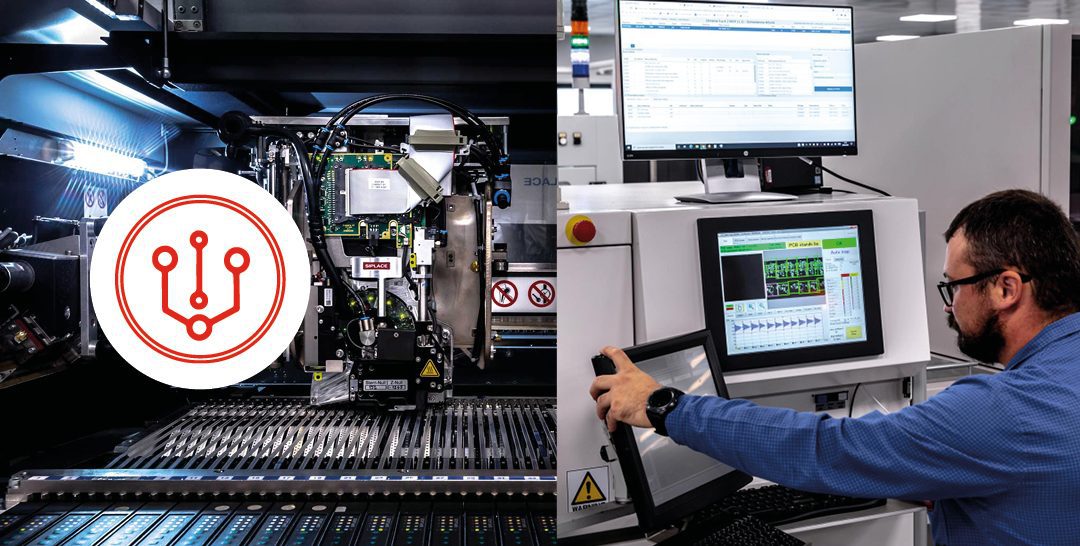 When it comes to assembling boards SMT and THT, even if you have the smartest machines, but your technicians don't...
Stay informed on the Dinema Electronics world